The Zugriff (German word for bridge) is a conceptual product imagining if the opto-electronics Goliath Carl Zeiss AG moved into the field of portable audio.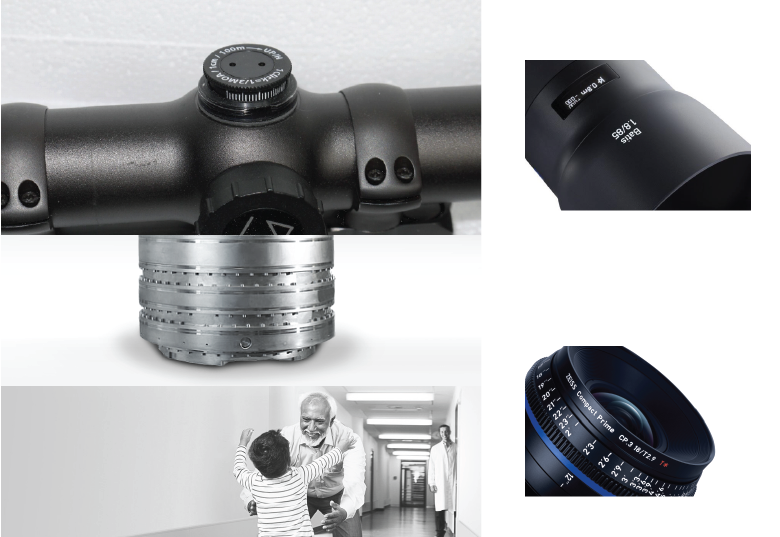 Carl Zeiss AG has been a sector leader for over 100 years, manufacturing lenses, optical products and specialising in the manufacture of micro-electronics (by way of their optics). A large and sterile brand, their 'image' is quite hard to place, certainly they wish to put forward an image of loyalty, stability and enabling but how much of that actually shines through their work?
I decided that in the highly unlikely case that Zeiss broke form their optics-only model, such a speaker would want to embody the values of versatility, perhaps linking to their large sports-optics range. It should embody a 'quirky' high technology functionality and should embody the stability, balance and engineering associated with other Zeiss products.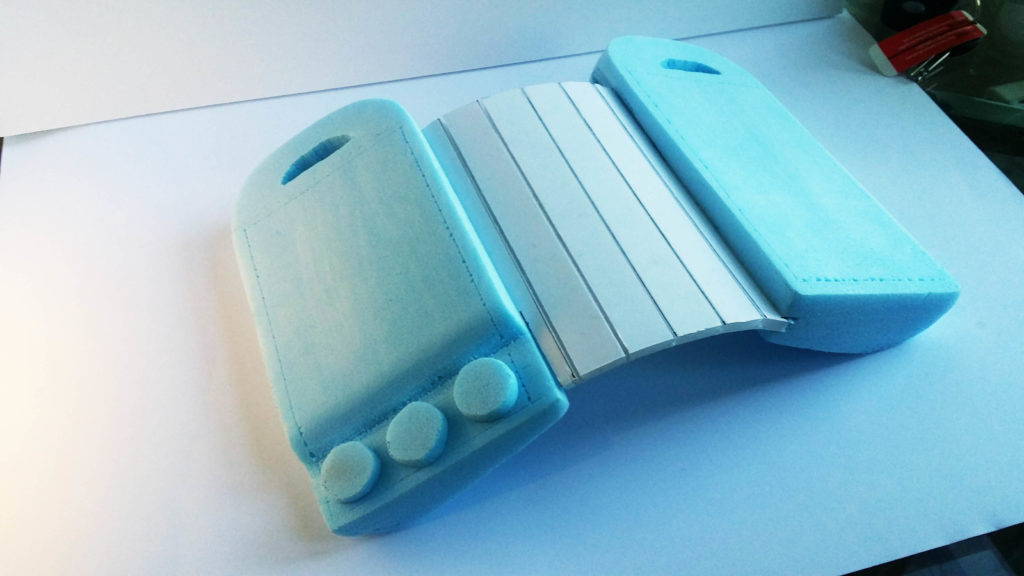 The final designed carried through a mirrored 360 hinge mechanism to allow differing modes of sound output (direction vs ambient). The unit is highly durable, made of an experimental fibre mesh aluminium and designed to compliment Zeiss's sports optics range.
In reflection I found this project very challenging, after all Zeiss isn't what I'd call a flexible brand. I enjoyed the chance to broaden my scope on branding and to consider the semiotic meanings and associations embodied by brands beyond simple aesthetic surface-level messaging.